Curia
From Liberalia Wiki
Curia is the Capital City of Curiaistan
The last census revealed a population of 400 Million.
[edit]
Districts
Curia is split into the following Districts
1 Government District, which houses many of the offices from which the government operates from.
2 Embassy District, which houses the Embassies for nations which Curiaistan have official relations with.
3 Cherry District, a mix of residential and commercial buildings
4 Contra District, a new residential development named after the Continent in which Curiaistan resides
5 Hocker District, a District with many food areas, includes the World Famous Embers Restaurant.
6 Newhall District, contains the University of Curia and many students live here.
7 Grafton District, a commercial district with some residential housing.
8 Abbey District, a mix of residential and business buildings
9 Kings District, a mix of commercial and business buildings
10 International District, the Curia International Airport is in this district
[edit]
Famous Buildings
Gate One of the Curia International Airport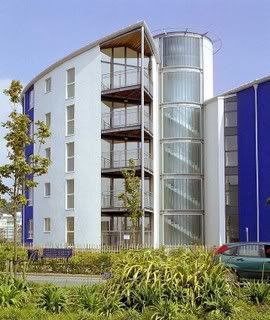 The Senate
The Arthur Halder Building in Hocker District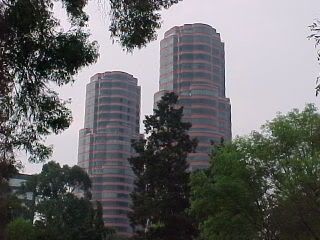 Typical Flats in Contra District
The New Faculty of the Humanities at the Curia University